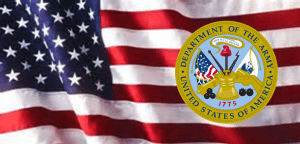 Robert M. Ray
PFC, US Army
WWII Veteran
Seneca, PA
15 November, 2014

The family of US Army World War II Veteran Robert M. Ray has requested that
the Patriot Guard Riders stand in silent honor of their American Hero.
Saturday, 15 November 2014

Hile-Best Funeral Home Inc.
2781 State Route 257
Seneca, PA 16346
http://www.hilebest.com/
Staging: 9:30 AM.
Park in the bowling alley parking lot attached to the funeral home parking
lot.
Briefing: 9:45 AM
Flag Line/Visitation/Funeral Service:10:00 AM for family's
arrival—Visitation is from 10:00 AM until 11:00AM at the funeral home
followed immediately by the funeral service.
Escort: Immediately following the funeral will be an escort of
approximately 7 miles to the Rockland Cemetery for internment. Roads and
the driveway at the cemetery are paved. Military honors will be conducted
at the cemetery.
Please remember to bring your 3X5 hand held flags. Watch the weather and
dress accordingly. Cages welcome. HYDRATE
Ride Captain(in training): Adam Falkenburg
adam00@windstream.net
814-795-5679
Assisted
Ride Captain: Dale Mallory
dmallory@csonline.net
724-992-9186 

2014