All,
We have recently been inundated with "Bounce Notifications" from Yahoo, Gmail, AOL & Verizon webmail accounts.  This means that many of your emails are either going to your SPAM/JUNK Mail Folders in your email accounts, and you are not getting notified of important Honor Missions or Updates from Leadership.
Most times, this happens because when you receive a Shadowriders.org email from your SC, ASC , VetRep or HOTH sometimes you don't READ it and just delete it due to knowing you're not going to be able to attend or whatever reason.  When this happens (and adding over 100 people doing the same thing) the webmail providers deem those types of emails as SPAM/JUNK and block/delete our mission emails without prejudice.
Sometimes it is because you used to use that provider, and switched to another at some point.  If your Yahoo email is 'abandoned' and we still had that email address listed for you, your email account is flagged and if emails keep getting sent to that address, the provider will deem it as SPAM/JUNK as well.
---
To keep this from happening in the future, we are requesting a couple of things from each of you.  When you receive an Honor Mission email, PLEASE OPEN/READ the Shadowriders Region email, regardless if you are able to attend.  This will not only keep Honor Missions from ending up as SPAM/JUNK, but you will also learn about WHO our Hero is/was!  Also, if you do find an Honor Mission in your SPAM/JUNK folder, you should be able to find a "NOT SPAM" button at the top of your email client … PLEASE checkmark that email and click the NOT SPAM button.  This notifies your email provider that the sender and server are in fact legitimate!
One other thing you can do is add each of your Leadership Gmail accounts as a Contact.  This should allow them to pass through as legitimate as well.
If any of you have not received a Shadowriders.org email and USED to, or would like to know how to CREATE emails your receive as a CONTACT … please contact me ASAP.
---
  I thank ALL of you for stepping up and Honoring our Nations Heroes at EVERY mission!
You are also my Heroes!
Respectfully,
ⓋTimmaye!!!
Timothy N Smith
Master Sergeant, United States Air Force (Retired)
State Captain
Senior Ride Captain, Region 10
pgrpa.sc@gmail.com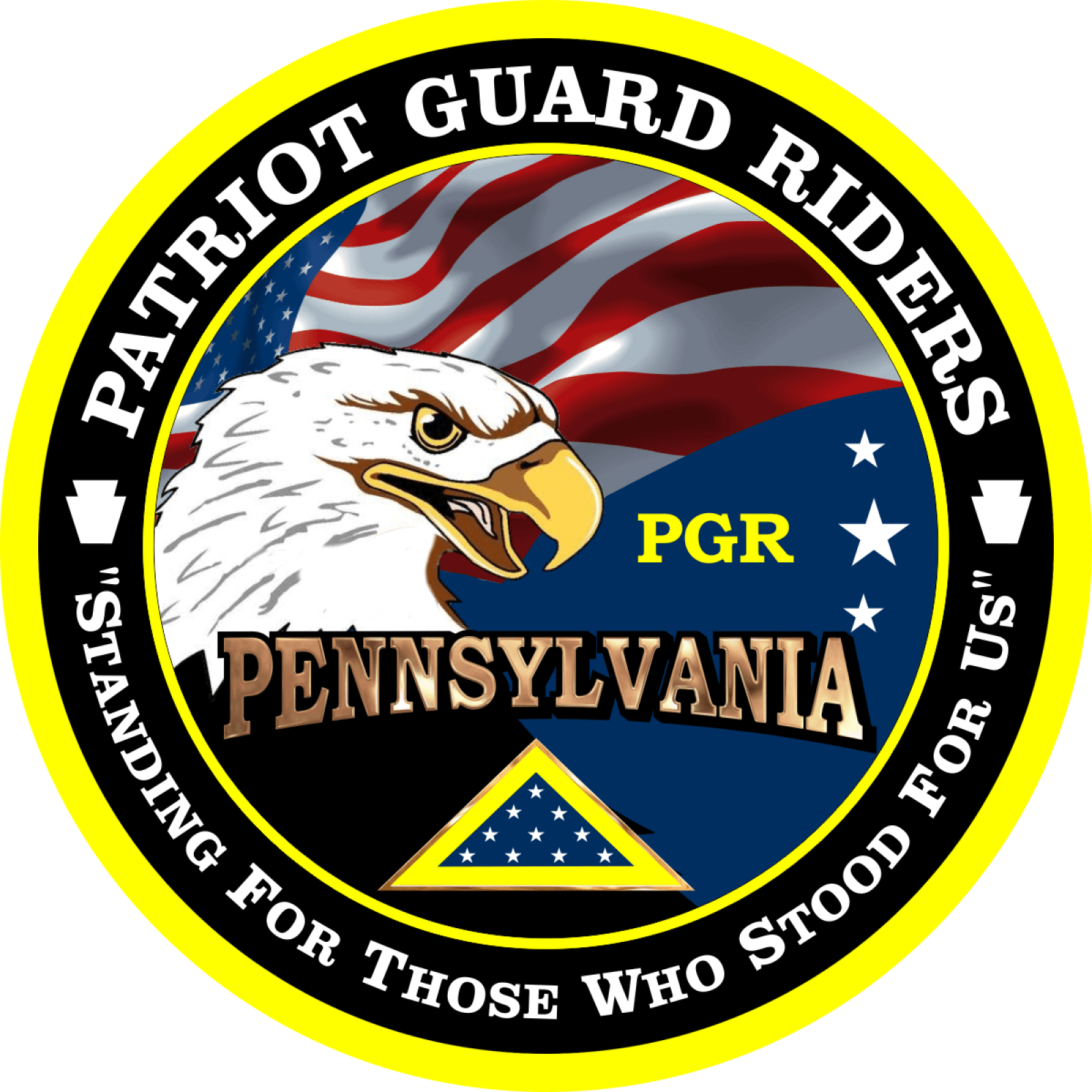 Patriot Guard Riders of Pennsylvania : " * HONOR * DIGNITY * RESPECT * "

"Our Flag does not fly of its own accord … it flies as our Soldiers, Marines, Sailors, Airmen & Coasties rush past to protect her!" ~Timothy N Smith 2014