20

May 16
Lester Sell
US Army Veteran
21 MAY 2016
Emmaus, PA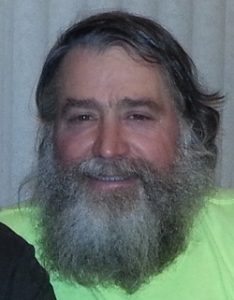 The family of Army Veteran Lester "Les" Sell has requested the Patriot Guard Riders stand to honor his service to our nation at his funeral service, Saturday, May 21. Les served from 1975 to 1978, and was stationed at Fort Bragg in North Carolina.  Les Sell is a patriot who served our country with honor and now it's our turn to stand and honor him.
VISITATION & SERVICE: Visitation 0900 HRS, Service 1100 HRS
Bethel Bible Fellowship Church
418 Elm Street
Emmaus, PA 18052
Map: https://goo.gl/maps/AuxojJm5RH42
Staging: 0830 HRS
At the church. Flag line only; cages welcome.
RCIC: Pete DuBois, RC-Region 5
Email: duboisps@rcn.com
Phone: (610) 248-6837
National Link: https://www.patriotguard.org/showthread.php?417982

2016