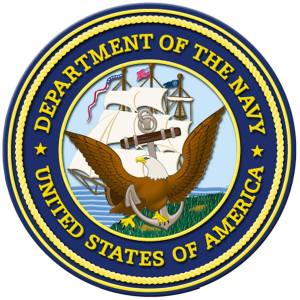 https://www.patriotguard.org/showthread.php?396635
Andrew J. Keremes
US Navy/Korean War Veteran
McMurray/Bridgeville, PA
5,6,7 November 2014
The family of Andrew J. Keremes has requested that the Patriot Guard Riders stand in silent honor of their American Hero.
Read his obituary here: http://www.cremationfuneralcare.com/obituary_listing/andrew-j-keremes
Wednesday, 5 November 2014
Visitation: 2:00PM until 4:00PM and 6:00PM until 8:00PM
Cremation and Funeral Care by Danielle Andy Belusko
3287 Washington Rd
McMurray, PA 15317
Staging/Briefing: 1:15PM and 4:15PM respectively at the rear parking lot of funeral home
Flag line up at 1:30PM and 5:30PM respectively for family and friends arrival at the funeral home
Thursday, 6 November 2014
Funeral Service: 1:30PM at the funeral home
Staging/Briefing: 12:45PM rear parking lot of funeral home
Flag Line up at 1:00PM for arrival of family and friends. Maintain flag line after service for exit of family and friends.
Friday, 7 November 2014
Interment Service: 2:30PM
National Cemetery of the Alleghenies
1158 Morgan Rd.
Bridgeville, PA 15017
Staging/Briefing: 2:00PM at the Memorial Walkway (POW Flag) at the cemetery
This is a three part mission over three days. If you can't make every part of the mission try to make at least one part of the mission. DO THE RIGHT THING.
Watch the weather and dress accordingly.
Remember that the National Cemetery is a federal reservation and NO WEAPONS are permitted.
Ride Captain In Charge: Aaron Zeff, delta@cobweb.net, 412-491-3383
Ride Captain In Training: Larry Gabler, l.ga@comcast.net, 412-849-0696