SFC David L Zerbe
US Army Retired
18 APR 2017
Birdsboro / Reading, PA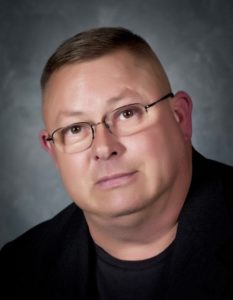 The family of Sgt. First Class David L. Zerbe, US Army retired, has requested that we stand to honor his service to our country at his interment service, Tuesday, April 18th.  Dave spent over 30 years in active duty and the reserves, and retired as an SFC.  He was highly decorated, including the Bronze Star.  His deployments included Bosnia, Guantanamo, and multiple deployments to Iraq.  We will escort Dave and his family from the church to the cemetery for interment with full military honors.  David Zerbe is a patriot who served our country with honor and now it's our turn to stand and honor him.
ESCORT:  Tuesday 4/18, Staging 1230 HRS, KSU 1245 HRS
Sheetz #273 parking lot
6600 Perkiomen Avenue (Rt. 422)
Birdsboro, PA  19508
Map:  https://goo.gl/maps/Ko1xyXN8E8v
We will proceed to Exeter Bible Church as a group; it is a block and a half away.
The escort from the church to the cemetery is approximately 10 miles.
INTERMENT:  Ceremony 1400 HRS
Charles Evans Cemetery
1119 Centre Avenue
Reading, PA
Map:  https://goo.gl/maps/uy6UprtAxPn
RCIC:   George Ramsey, RC-Region 5
Email:  ramzwinger@hotmail.com
Phone:  610-406-3885
National Link:  https://www.patriotguard.org/showthread.php?433082