Fellow Patriot Guard Riders,
  With the current political environment & upcoming elections if you plan on attending (or just on a whim) any rally or protest, please ensure you remove or cover ALL PGR related pins/patches/decals/flags/etc!
  PGR is a 501(c)3 non-profit organization and as such we must be COMPLETELY non-political. If PGR regalia is noticed by a biased entity or the media, it could be construed as a reflection of PGRPAs political stance … we could lose our non-profit status!
  We ENCOURAGE you to exercise your Rights by attending rallies, protests, meet/greet, backing YOUR candidate … just do not let it become affiliated with Patriot Guard Riders-Pennsylvania or PGR National.
   If you have any questions or concerns regarding this, PLEASE contact any of your leadership, or message me through any/all avenues available to you. Thank you for each minute you devote to honoring our veterans and those still serving.
---
Respectfully,
ⓋTimmaye!!!
Timothy N Smith
Master Sergeant, United States Air Force (Retired)
State Captain
Senior Ride Captain, Region 10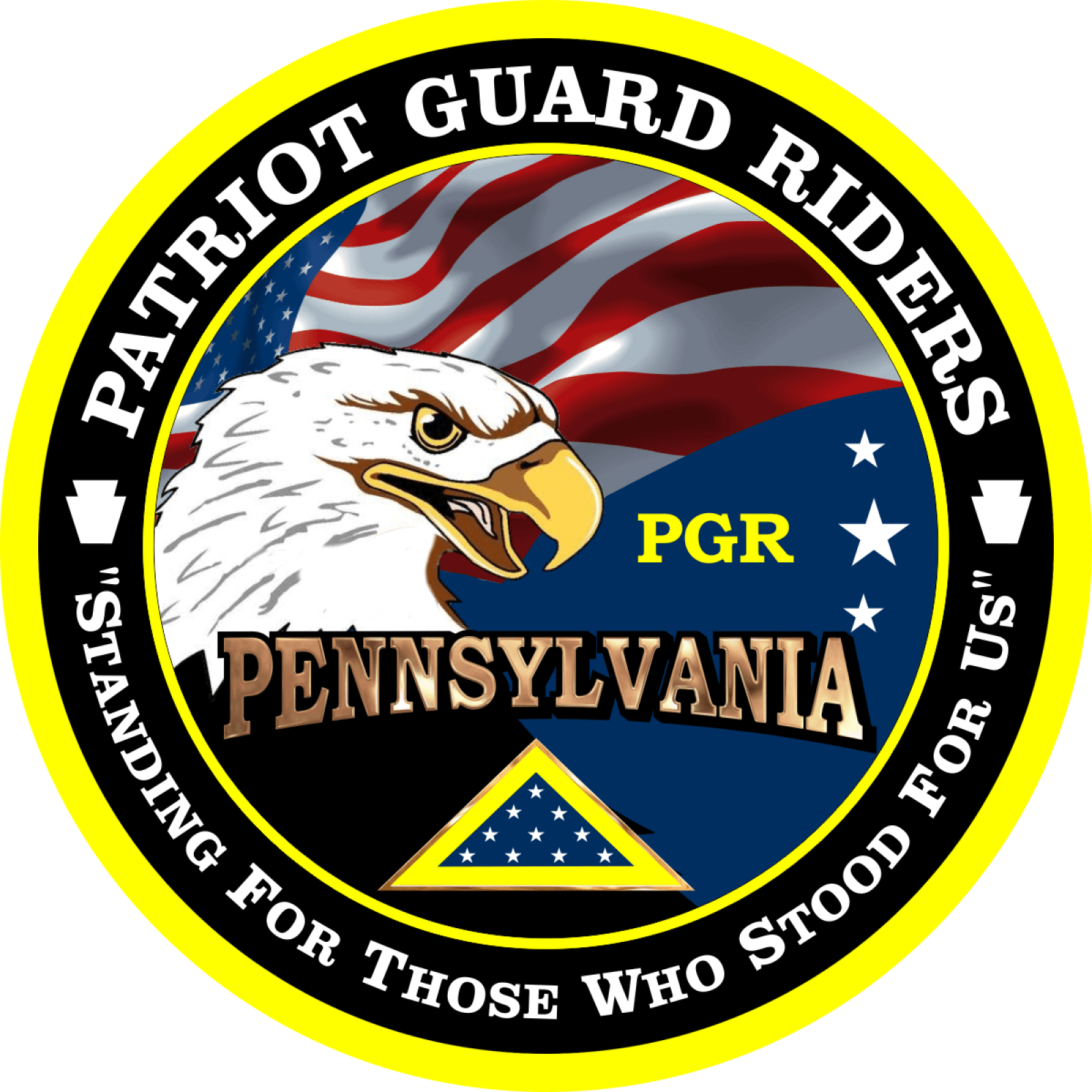 Patriot Guard Riders of Pennsylvania : " * HONOR * DIGNITY * RESPECT * "

"Our Flag does not fly of its own accord … it flies as our Soldiers, Marines, Sailors, Airmen & Coasties rush past to protect her!" ~Timothy N Smith 2014