30

Oct 14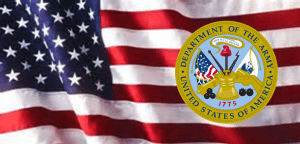 https://www.patriotguard.org/showthread.php?396435
John George Shernit
US Army
Weirton, WV/Eldersville, PA
31 October 2014
The family of US Army Veteran John George Shernit has requested that the Patriot Guard Rider stand in silent honor of their American Hero at his final services and then escort him to his final resting place. See his obituary here: http://www.steelandwolfe.com/obituaries.htm
Friday, 31 October 2014
Flag line/Funeral Service: 10:00 AM-11:00 AM
Steel and Wolfe Funeral Home
380 Penco Rd.
Weirton, WV 26062
Escort: Immediately following the funeral service to:
Bethel Ridge Cemetery
Bethel Ridge Road
Eldersville, PA (Avella) 15312
Staging: 9:30 AM at the side parking lot of the funeral home.
Briefing: 9:45 AM
Flag Line up at 10:00 AM for family's arrival.
The weather is forecast to be overcast and chilly (mid 40's) so dress accordingly. HYDRATE.
Some family members will be riding with us so motorcycles are preferred but cages are certainly welcome.
Ride Captain: Aaron Zeff
412-491-3383

2014